Day Surgery Clinc Yokosuka
Prof Nobuo Peter Okui, Kanagawa Dental University
Pelvic floor disorders
Pelvic floor disorders needlessly impact the quality of life of millions of women in both the United States and Japan. Often, women suffer in silence, too embarrassed to talk to their doctors about these common and treatable problems.

---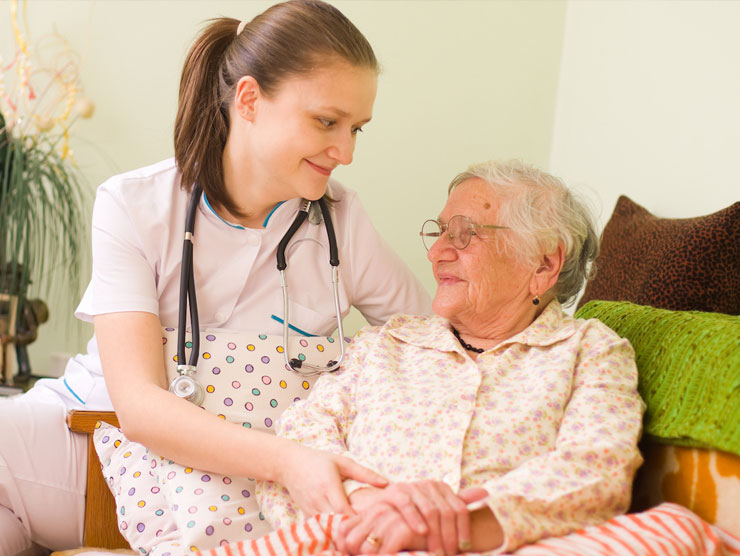 OUR MISSION

Incontinence, pelvic organ prolapse and overactive bladder can be embarrassing problems. If you are one of the millions of women who have these very common conditions, there is no need to suffer in silence. Our specialists treat pelvic floor disorders with a blend of compassion and expertise.

TOGETHER
Together, we work with you to find a treatment plan that suits your lifestyle—from surgical and non-surgical treatments to physical therapies and biofeedback. Our goal: To help you regain your quality of life, free from discomfort and embarrassment.

DALICATE TREATMENT
Our program is the biggest center in Japan to offer FOTONA ERBIUM SMOOTH™ LASER® as a treatment for voiding dysfunction, including overactive bladder and pelvic disorder. The operation unit provide the same number surgery as Brigham and Womens hospital Boston for women who have pelvic organ prolapse. The surgery without mesh material and smooth laser are delicate treatment. The ideal therapy that cannot be resolved with mesh-surgery have now become possible.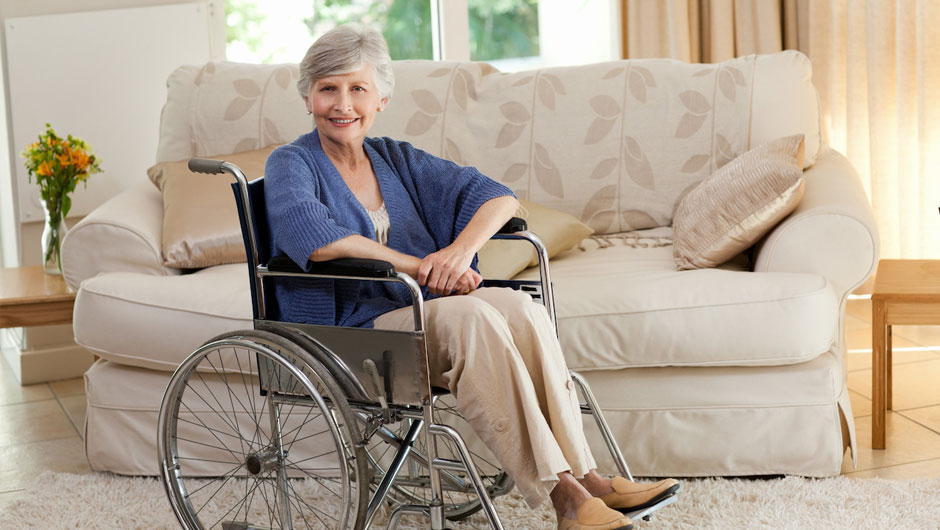 Urinary incontinence (SUI and UUI)
There are two main types of incontinence: stress and urgency. Stress urinary incontinence (SUI) typically occurs during activities such as coughing, sneezing and laughing, as well as during exercise. It often occurs because the pelvic floor muscles are stretched and the muscles around the urethra fail to tighten properly.
Urgency urinary incontinence (UUI) typically occurs in association with an urge to urinate that is difficult to put off. The bladder has an involuntary contraction, resulting in urinary incontinence. This type of incontinence can be caused by chronic bladder infections, previous pelvic surgery, as well as conditions such as diabetes, stroke, nerve diseases and multiple sclerosis, though most of the time, we don't know what causes urge incontinence.
Our urogynecologists perform extensive evaluations to determine the best treatment options for incontinence.
Our report: Lasers in Medical Science 2021, World J Urology 2019, Progress in Medicine 2018, Geriatric Medicine2017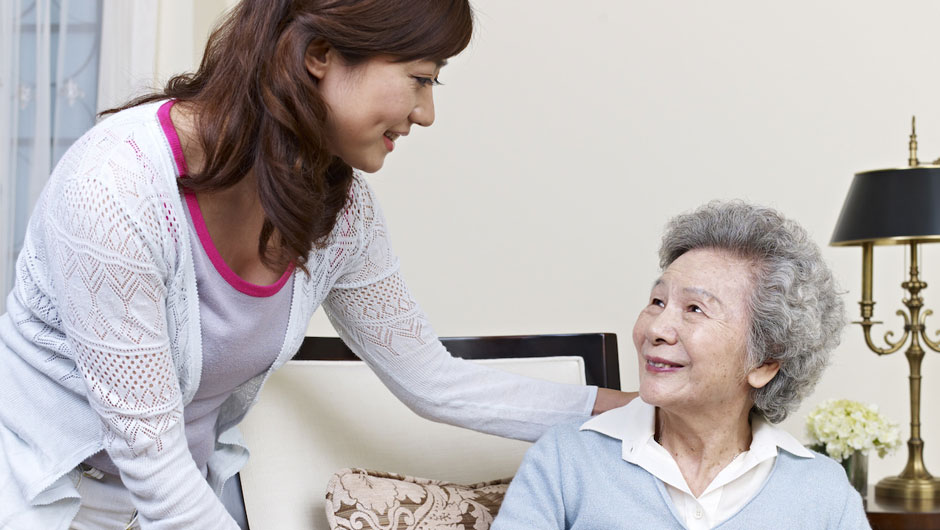 Pelvic organ prolapse (POP)
Prolapse occurs when the pelvic muscles and tissues are weakened or damaged, shifting the pelvic organs out of position. This may lead to the bladder, rectum or uterus descending down and outside of the vagina leading to pelvic pressure and pain. Urogynecologists can help women manage their symptoms with pelvic floor physical therapy, support devices (pessaries) or surgery.
We succeed in over 500 operations each year. All women go home at that day. We do not need to use artifacts. We have many research achievements.

Our report: Progress in Medicine 2018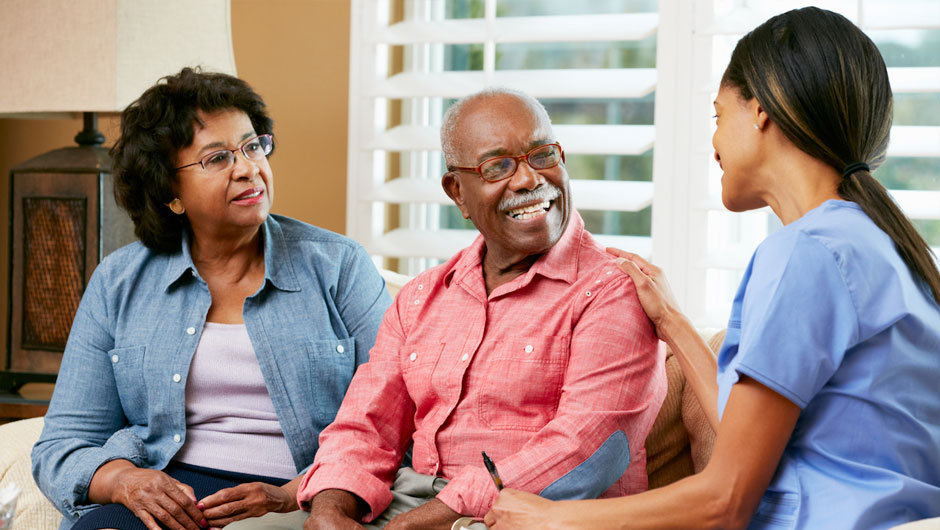 Overactive bladder (OAB)
Overactive bladder is characterized by a frequent need to urinate (more than seven times a day), having to urinate more than once at night, an inability to postpone the need to urinate or uncontrolled urine leakage associated with a strong urge to urinate.
We have succeeded in minimizing medications. Our research is the improvement of nocturia by laser.

Our Report: World J Urology 2019


Interstitial Cystitis/bladder pain syndrome (IC/PBS)
Interstitial cystitis (IC) is a complex and chronic bladder condition. IC symptoms range from mild to severe, occasional to constant. Symptoms include pain, pressure or discomfort. Patients urinate more frequently and have an increased urge to urinate. IC is also known as painful bladder syndrome (PBS), bladder pain syndrome (BPS), chronic pelvic pain and frequency-urgency-dysuria syndrome.

Our Report: Climacteric 2020


PETER NOBUO OKUI
Professor of Surgery
Knagawa Dental University
Specialties
Urogynecology, Female Pelvic Medicine and Reconstructive Surgery
Education
College of OEH
Foreign exchange of California University, South Colorado University

University of Tokyo, Graduate
School of Medicine

Residencies
Tokyo University Hospital
AIDS prevention foundation of Welfare Ministry of Japanese Government
National Institute of Health

Board Certifications
Urology

Fellowship
Children's Hospital Boston
New England Medical Center - Brigham and Women's Hospital
Harvard Medical School
Dr. Okui is a senior urologic surgeon at Yokosuka Urogynecology Clinic and professor of surgery at Kanagawa Dental University. A graduate of College of OEH, including short term student foreign exchange of both California University and South Colorado University. He has graduation of School of Medicine University of Tokyo. He completed his residency in urology at Tokyo University Hospital, and his fellowship at the Harvard Medical school. He is board certified in urology. Dr. Okui has been identified as one of World's Top Opinion Leader by UK ranking and was named the principles urologist by world association meeting of sexual medicine 2020 (Yokohama).

Dr Okui was training at the Brigham and Women's Urogynecology Group, one of New England's most advanced Urogynecology practices. Dr Okui and his team provide state-of-the-art clinically advanced care to women who suffer from pelvic floor disorders. Pelvic floor disorders occur when women have weakened pelvic muscles and/or tears in the connective tissue of the pelvic organs. Urogynecology is a subspecialty within Urology and Gynecology. Our nationally and internationally recognized fellowship-trained Urogynecologists and team of physician assistants, nurses and medical assistants provide clinical expertise in the diagnosis and treatment of pelvic floor disorders and other Urogynecologic conditions including:
Urinary incontinence: Loss of bladder control
Overactive bladder: Frequent or sudden urges to urinate
Recurrent urinary tract infections
Interstitial cystitis and bladder pain syndromes: Discomfort related to the bladder and/or urethra
Pelvic organ prolapse: Dropping of the pelvic organs (bladder, bowel, rectum, uterus, vagina)
Post-surgical complications
We also specialize in the most innovative surgical and non-surgical treatment options for pelvic floor disorders including sling procedures, as well as vaginal, laparoscopic and robotic procedures for pelvic organ prolapse repair, with or without a hysterectomy (removal of the uterus). In addition, we offer pelvic floor physical therapy for a variety of conditions including urinary incontinence and pelvic organ prolapse.
Depending on the diagnosis, an individualized treatment program will be designed to allow our patients to assume an active role in their care. Treatment options may include biofeedback, bladder training, electrical stimulation, medication to control bladder spasm, medication for urinary tract infection, bulk forming agents, botox injection, pessary (pelvic support device) use and/or surgery.
Yokosuka Medical and Defence Academic Area
The Yokosuka Medical and Academic Area (also known as Yokosuka Medical Area, or simply Yokosuka-Cyuou) is a medical campus in Yokosuka, Kanagawa, Japan.
Yokosuka-cyuou Street, as it runs from Self Defense Force Hospital to National Defense Academy, is adjacent to the Yokosuka Naval Base USA.

It is most strongly associated with the Kanagawa Dental University, LIDRE medical facilities ,History museums, Children's library and the Maritime Self‐Defense Force. This area is where the American Defense Central Base and the Japanese Defense Central Base are adjacent.

Kanagawa Dental University and LIDRE Medical Center are in a organic relationship. All patients have chance to treatment in any multiple perspectives using high-level MRI,CT, Cardiology and Neurology. In our center, there are Cardiology, Dermatology, Internal medicine, Neurology, Orthopedics, Pediatrics, Psychiatry, Radiology, Surgery, Urology and Urogynecology. Most doctors are graduated from National Defense Medical College.

Summer festival "Mikoshi" in front of LIDRE Medical Center.
This picture shows one of "Mikoshi" shrine which many nationalities people and Japanese carried.
In Yokosuka city, many nationalities and Japanese make good frend relations.
POP; Surgery for women with pelvic organ prolapse without mesh implant
Our surgery works are over 500 cases per year. All patients got convenient life. Surgery is performed through the vagina using stitches alone without the addition of surgical mesh, to reinforce the repair or support the repositioned organ. The surgeon repositions the prolapsed organ (a prolapsed uterus may be removed instead), secures the surrounding tissues and ligaments, and repairs the vaginal wall. Recovery usually takes six to eight weeks, but you should avoid lifting anything heavy for at least three months.
SUI; Wide range of gynecology treatment with laser
Our laser works are over 300 cases per year.

Fotona's multi-application FotonaSmooth SP lasers also includes the homogeneously absorbed Nd:YAG laser wavelength, which penetrates deeper into tissues to create a tightening effect. Combining both wavelengths has proven to be very successful in providing less invasive and more effective clinical and aesthetic gynecology treatments.

Fotona lasers provide exceptional versatility – from gentle ablative to non-ablative thermal treatments. Safe, tested and proven solutions are available for a wide range of gynecological applications, from the simple removal of lesions, to bloodless high-precision cutting.
Nobuo Okui
Comparison between erbium-doped yttrium aluminum garnet laser therapy and sling procedures in the treatment of stress and mixed urinary incontinence
World Journal of Urology
May 2019, Volume 37, Issue 5, pp 885–889

Nobuo Okui
Effects of non-ablative vaginal erbium:YAG laser treatment for interstitial cystitis/bladder pain syndrome: a case series

Climacteric
2020;23(sup1):S14-S17.

Nobuo Okui
Comparison of urethral sling surgery and non-ablative vaginal Erbium:YAG laser treatment in 327 patients with stress urinary incontinence: a case-matching analysis

Lasers Med Sci
. 2021 Apr 22. doi: 10.1007/s10103-021-03317-x.

Nobuo Okui
Efficacy and safety of non-ablative vaginal erbium:YAG laser treatment as a novel surgical treatment for overactive bladder syndrome: comparison with anticholinergics and β3-adrenoceptor agonists.

World J Urol. 2019 Jan 28. doi: 10.1007/s00345-019-02644-7.

There are enough reasons for us to think that new theory is correct.

Hightlight Award by World Journal
We never use mesh material in urogynecology procedures from 2015. This is the most famous study of many our researchs. We found that mixed typed urinary incontinence patients are increase in women who has surgery using mesh implant.
On April 16, 2019, the FDA ordered all manufacturers of surgical mesh intended for transvaginal repair of anterior compartment prolapse (cystocele) to stop selling and distributing their products immediately.
Our study shows that the risk of mesh material and that combination of natural procedure and laser therapy is safety and efficiency.
Fig. legend
OABSS results of Q4 before and after 12 months of treatment for the TVT, TOT, and laser therapy groups. Vertical axis indicates the percentage of patients (%) grouped according to scores of 0, 1, 2, 3, 4, or 5 points. TVT, TOT, and laser on the horizontal axis represent the corresponding groups

Many postmenopausal women suffer from a number of nagging symptoms, ranging from vaginal dryness and atrophy to mild urinary incontinence and pain with intercourse. Specialists…
May 25, 2019
Primarily focused on raising awareness about health conditions related to incontinence diseases and womens' health, it is ideal for those of you studying in the fields of Urogynecology.
To make an appointment, call us at +81- 46-823-8456 (Japanese only)
Patients who cannot speak Japanese need an interpreter.